We offer Website Designing. custom software development and web application development, including offshore software development model.
About Us

Our mission is simple:
"To become an Established global player in the Information Technology business. Be known for providing comprehensive, integrated & future proof solutions to businesses. "
Para Infotech Private Limited, based in Jaipur City, Rajasthan (India). We are dedicated to provide web development solutions, ERP Solutions, E-commerce solutions and other online / internet solutions and services to our clients business.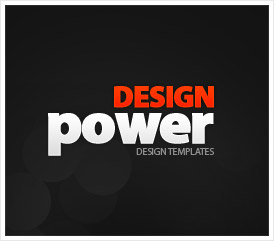 Para Infotech a software development company has vast experience and expertise in Custom Software and offshore Application Development, Web Development, E-Strategy Consulting, Ecommerce solutions, Web Application development, Multimedia and Design Solutions.
The software solutions Para Infotech provides, enables businesses to leverage leading edge technology to gain sustainable competitive advantages in today's marketplace.

Who Are We?

Great Productline with in the budget
We at Para Infotech are here to serve the people with technology driven solutions and prompt service. Since Para Infotech mainly deals in:
To provide high quality IT services to our clients at a fair cost with a focus on client satisfaction. To provide innovative and cutting edge technologies.
Microsoft Registered Partner...

Para Infotech expertise on Microsoft products expands to Microsoft Dynamics for Navision and Microsoft CRM plus SharePoint Portal Server 2007, SQL Server 2005 etc.
IBM PartnerWorld Programme...

IBM PartnerWorld for Developers provides a single point of entry into IBM's global resources for developers who build solutions using IBM technologies.
Cisco Registered Partner

Cisco Certifications bring valuable, measurable rewards to network professionals, their managers, and the organizations that employ them.